Donald Trump has consistently ruined everything this country once stood for. He's a global embarrassment who can't keep his emotions or racist tendencies under control. The way he nonchalantly conducts important federal business is horrendously disrespectful.
And, on top of this bullsh*t sundae we call a POTUS, there's the massive amounts of evidence proving collusion between Russia and Trump happened to control the outcome of the 2016 Presidential election. But…while we've waited patiently for something to happen – it looks like impeachment is on it's way!
That's right! A group of Democrats formally announced that they plan to file for official impeachment of Donald Trump sometime before Thanksgiving! Rep. Luis Gutiérrez from Illinois is leading the charge. When asked why they were planning on proceeding with impeachment, Gutiérrez replied, "It is clear to us that he is unfit to be president of the United States of America."
Thank. You. When he was pressed for more details on what the file would specifically say, he reassured the worried media that they are working with experts to make sure there's no loopholes for this moron to jump through. He said, "I assure you we will not leave you lacking for reason."
That's quite a relief. And how exciting is this?! I mean, it seems strange to be joyous over the impeachment of a President, but it's the justice that we so sorely need in this country. We need to regain control of our nation and punish those that have conspired against us to the fullest extent of the law. Justice is on the verge of making a MAJOR comeback in America, and we couldn't be happier about it. See ya in court, Donny Boy!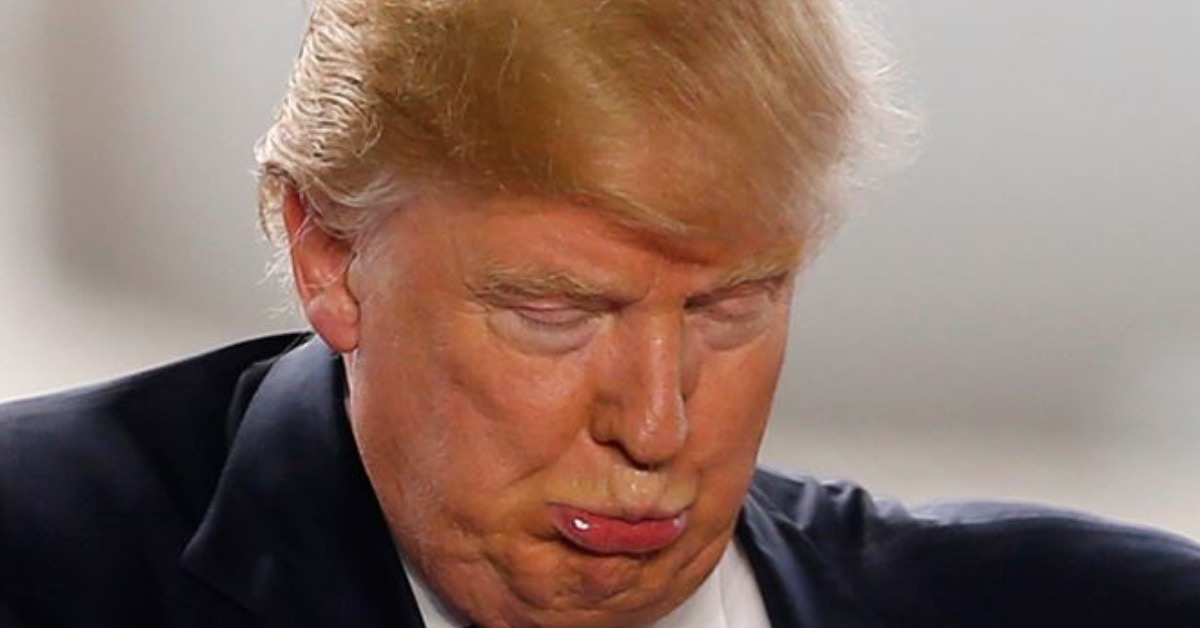 What did you think about this story? Please do not hesitate to share your thoughts, feelings and opinions with us in the comment section.