AG Jeff Sessions committed perjury blatantly earlier this year, yet he remains in his role as Attorney General.  His dishonesty is nothing short of a significant disservice to the nation as it causes Americans to lose faith in United States institutions.
Sessions is playing a game where he only admits to as much as he gets caught doing concerning the case of collusion between Trump's campaign team and Russian officials.
Representative Ted Lieu (D-CA) believes Sessions "absolutely" committed perjury when he testified before Congress earlier this year.  Lieu told reporters:
"He lied under oath at least twice and most recently, both Carter Page and George Papadopoulos, based on their testimony and their statements, they show that Jeff Sessions contradicted himself when he said he was not aware of any campaign official talking to the Russians."
He added, "The top law enforcement official in the United States cannot have committed a crime and still be there….He committed perjury. He should not be in that position."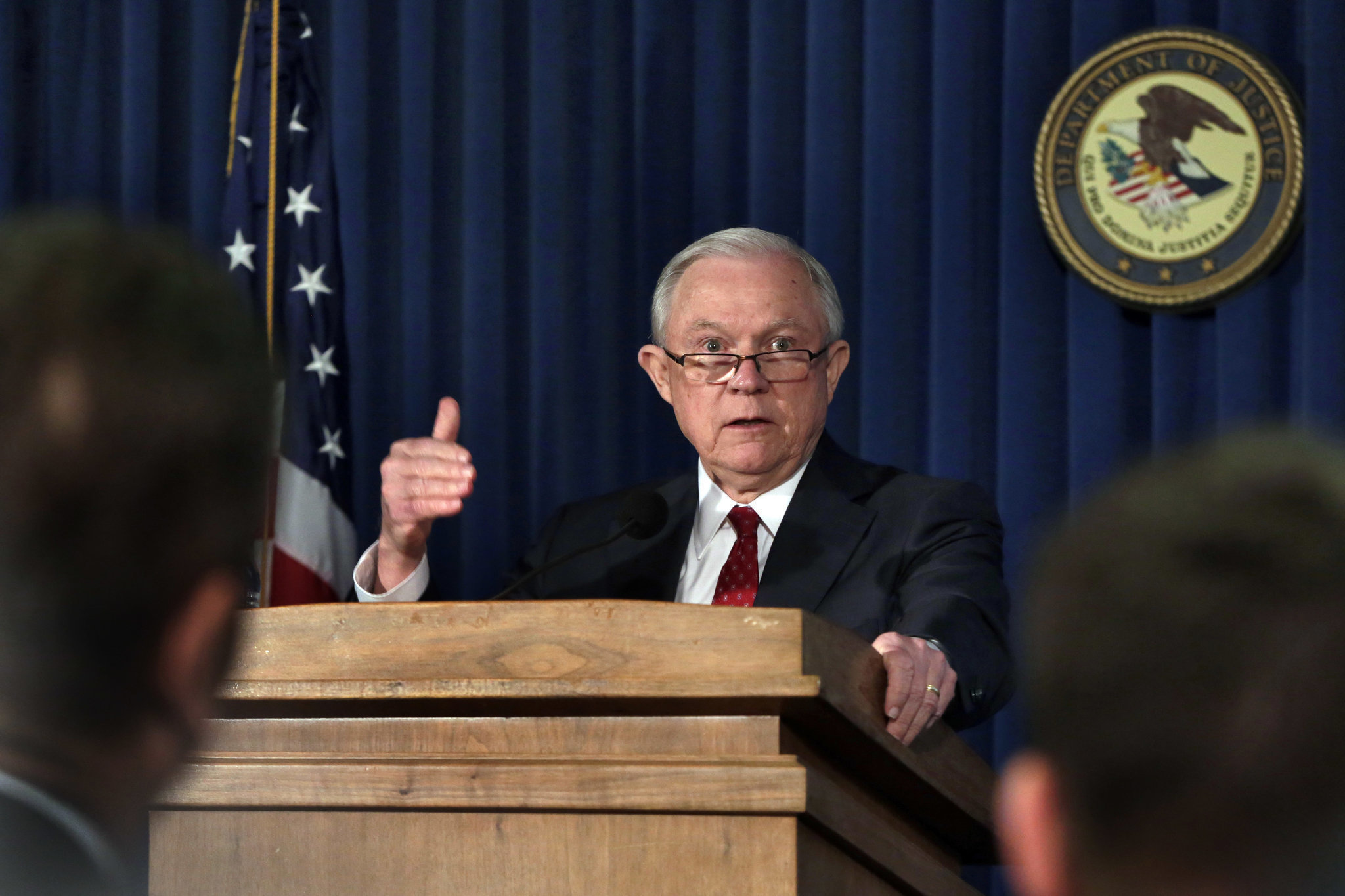 Sessions claimed that he didn't "recall" any meetings between Trump's campaign team and Russian officials.  However, fresh news regarding former Trump campaign aide George Papadopoulos just surfaced, and according to reports, Sessions knew of the proposed meeting.
What is your reaction?
*Please let us know in the comments section below*